If you're still bringing pillows and bug spray with you on your camping trips, there are other ways to tackle the great outdoors. These camping hacks will have you saving space, making the most of your resources, and impressing your travel companions.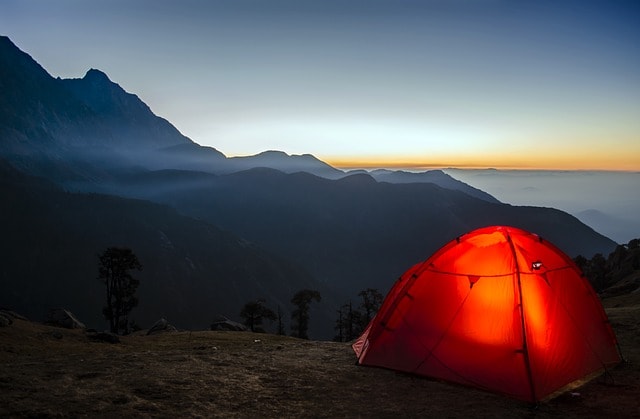 read more

Movies are great, but the summer offers so many different options for entertainment. Encourage your little ones to get outside this summer with these outdoor activities for kids.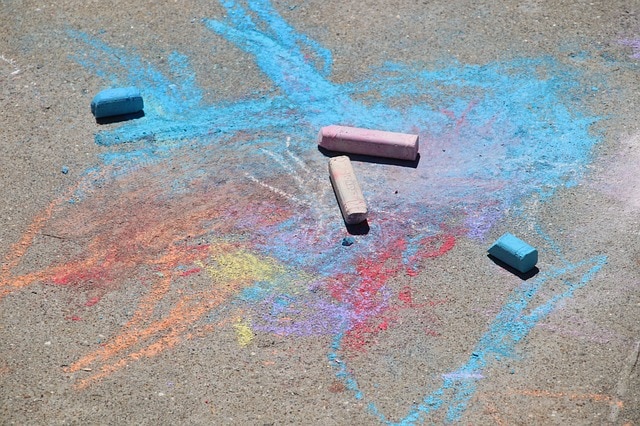 Squirt Gun Art
read more

One of Ford's most trusted vehicles for the modern family is the 2018 Ford Escape thanks to its reliability, versatility, and smart design. But once you've gotten behind the wheel of a Ford Escape, where should you escape to? Here's some local activities in Plymouth, Indiana to help you find your next adventure.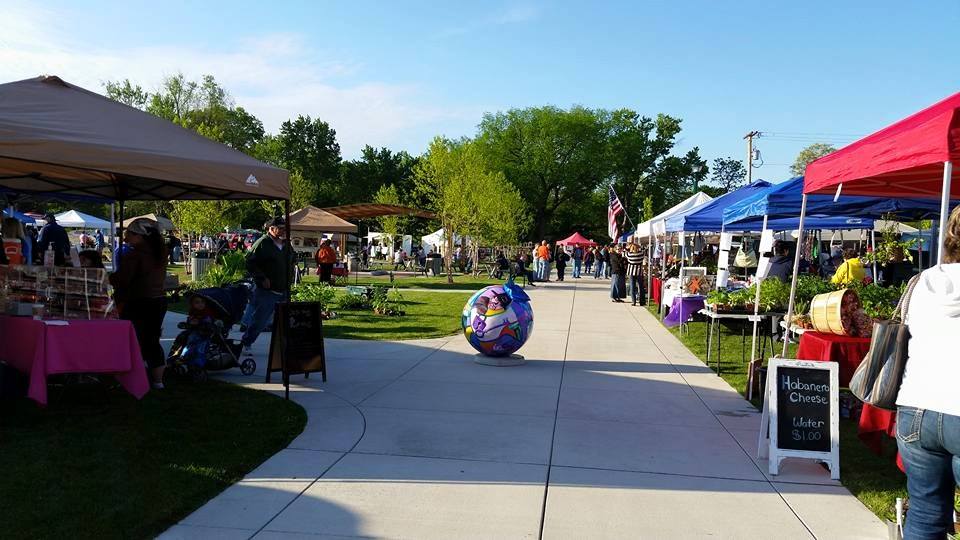 read more