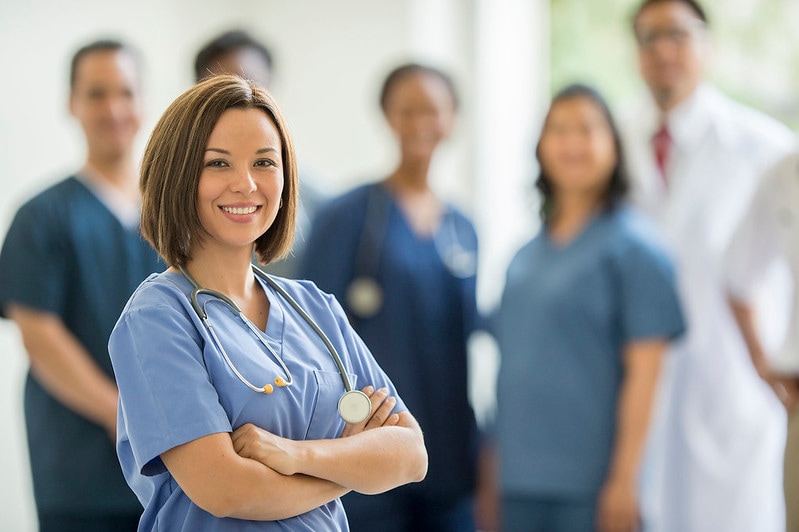 During the COVID-19 pandemic, many hospitals are facing a shortage of the necessary equipment needed to care for critically ill patients. Doctors turn to ventilators for many of the most serious coronavirus cases. With cases still on the rise, hospitals need more equipment, which is why Ford has shifted some of its production towards making 50,000 COVID-19 ventilators by early July.
Ford is working with GE Healthcare to put its manufacturing expertise to work where our country needs it the most right now. These ventilators will be sent to the front lines of this pandemic. Ford will produce the ventilators at its Rawsonville Components Plan in Ypsilanti, Michigan.
Once the facility reaches its full production, Ford will make about 7,200 ventilators per week with the goal of production 30,000 per month, as needed. The ventilator design is meant for easy operation and quick setup and can even be used in an emergency room setting if that is where the patient needs it.
"The Ford and GE Healthcare teams, working creatively and tirelessly, have found a way to produce this vitally needed ventilator quickly and in meaningful numbers," said Jim Hackett, Ford's president and CEO. "By producing this ventilator in Michigan, in strong partnership with the UAW, we can help health care workers save lives, and that's our No. 1 priority."
Ford's manufacturing expertise is what is making it possible for the automaker to produce as many as 50,000 COVID-19 ventilators in such little time. When the pandemic is over, visit Oliver Ford to see check out some of the automotive products of that expertise!