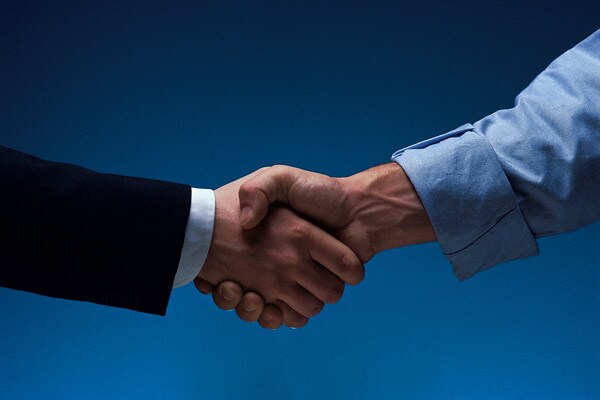 During this difficult time, many Americans have found themselves financially strained, but still in need of reliable transportation. To help provide some relief, Ford is offering a new program called "Built to Lend a Hand." With this program, new Ford customers can take advantage of up to six months of payment relief.
Under this program, if you purchase a new 2019 or 2020 Ford, you will not have to worry about car payments for up to six months. Ford will cover the first three months with the option to defer for another three months, if needed.
In addition to this new program, Ford is offering existing customers payment options, including deferrals, if you are going through financial difficulty. You can call Ford Credit to discuss your options. Ford has also created a variety of remote ways to connect with the dealership, including remote vehicle delivery and additional options through the FordPass™ app.
"We're a family business with a 100-plus year legacy of steering through crises all over the world," said Mark LaNeve, vice president, U.S. marketing, sales and service. "We've faced down many kinds of disasters, and we'll face down this one just the same — taking care of our customers along the way."
If you have recently purchased a vehicle from Oliver Ford or are thinking about purchasing one during the COVID-19 pandemic to take advantage of deferred car payments, call Oliver Ford today.