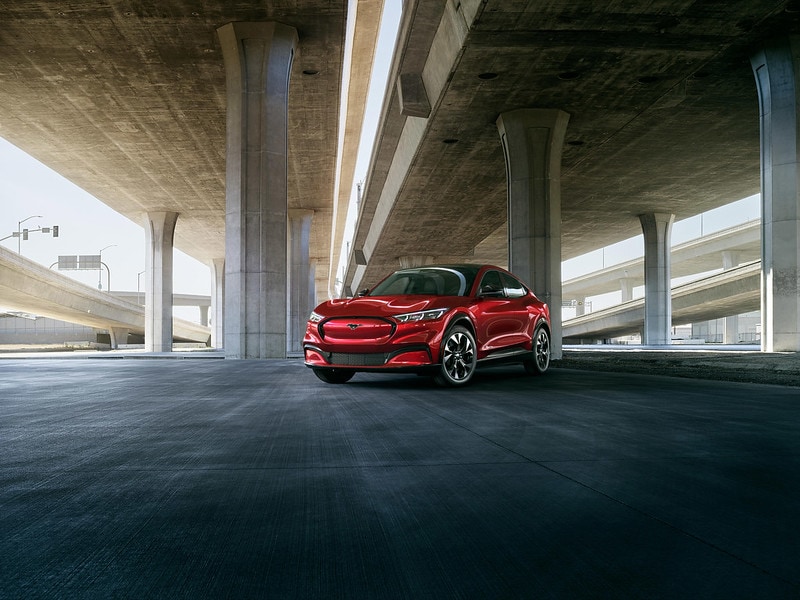 During this global pandemic, we are all spending more time at home than we used to. If this is true for you, you are probably driving a lot less. When you own an unused electric vehicle, there are a few steps you need to take to keep your battery in good shape when you are not driving it regularly.
According to Ford battery expert Bob Taenaka, you need to keep your 12-volt battery charged and make sure your high-voltage battery has a charge of at least 10%. Driving at least 8 hours a month should charge the 12-volt battery.
If you are planning on storing your vehicle without driving it for over a month, Taenaka recommends disconnecting the 12-volt battery. Or you can leave your plug-in hybrid or electric vehicle plugged in. For the high-voltage battery, a 10% or greater charge will last for over six months, while in storage.
When disconnecting the 12-volt battery, keep in mind that buttons on your remote key fob will not work anymore. You will have to lock and unlock the doors using the physical key inside the fob. If you are storing your vehicle in a garage and the 12-volt battery is in the truck, you should leave the trunk open so you can easily reconnect the battery when you are ready to drive again.
If you're just now bringing your unused electric vehicle back to the roads, make sure to visit Oliver Ford's service department to ensure it's in the best possible shape!