Shorter days, falling leaves, cooler nights — this can mean just one thing: Winter is just around the bend. And while cold-weather driving might fill you with apprehension, with a little bit of maintenance and preparation there is less reason to fear driving in the cold. With some easy maintenance that helps prepare your car for winter, you can be ready for the long months ahead.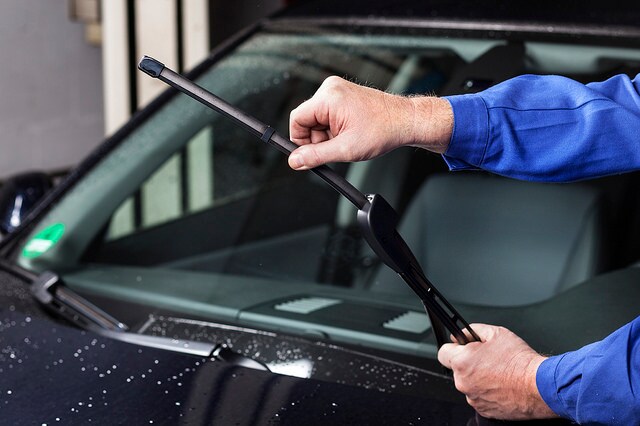 Oil
A good way to remember to change your oil regularly is to do so with the seasons. This winter while you're performing your routine oil change, consider using a special winter-grade oil that offers better overall performance when temperatures drop around freezing. That should put you on pace to change your oil again in the spring.
Windshield Wiper Blades
If your windshield wiper blades are cracked, bent, damaged, or just not working as well as they used to, it's time to replace them altogether. Doing so is cheap and easy and is a great way to ensure proper visibility on the road, especially in winter weather conditions.
Battery
Finally, prepare your car for winter driving by giving your car battery a bit of TLC. If your car battery isn't holding a charge, it is best to replace it now before you're literally left out in the cold with a car that won't start. To ensure that you're all set, bring your vehicle into Oliver Ford for diagnosis.
Don't let the winter intimidate you: Get ready for it by bringing your ride into Oliver Ford for all of your preventative and preparatory maintenance needs.