While you'll spend most of the summer enjoying those fun outdoor activities, there are occasional rainy days or quiet nights when you'll want to enjoy a movie. Why not combine your love for Ford and your love for movies by catching some of the best movie Fords on screen?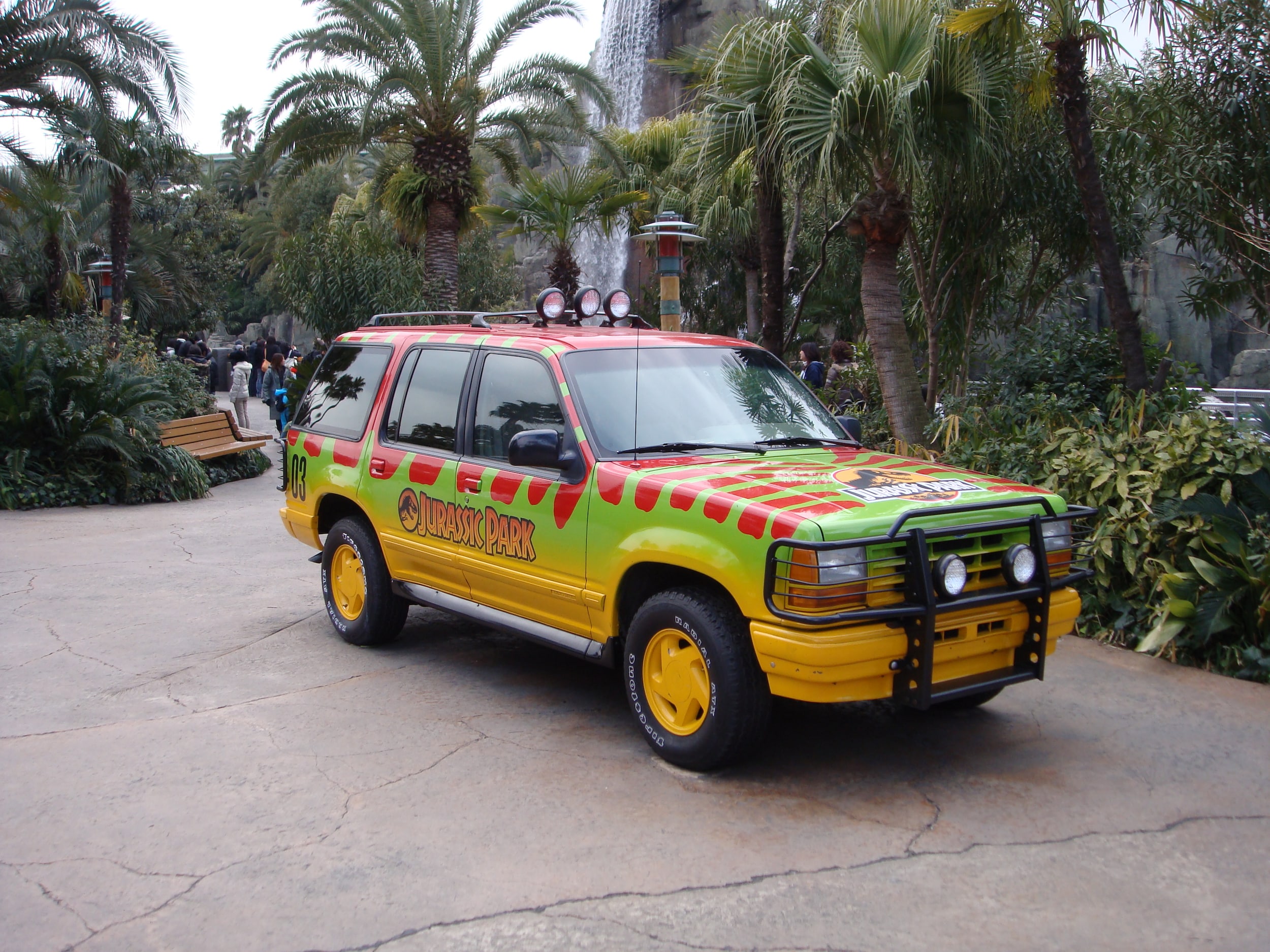 1972 Gran Torino Sport
—
Gran Torino
With a title like Gran Torino, you would assume that a Gran Torino Ford might appear! This movie, starring Clint Eastwood, focuses on the theft of the grumpy main character's beloved 1972 Ford Gran Torino Sport. With the loss of his car, he finds himself connecting with humans instead of just his automobile.
1986 LTD Crown Victoria
—
Men in Black
Men in Black is a classic movie featuring a classic car. This car, a 1986 LTD Crown Victoria driven by Will Smith, doesn't exactly mirror the real-life LTD Crown Victoria, as it has some fun movie add-ons. However, it still emphasizes the awesome style and power of this classic Ford.
1933 Ford Explorer
—
Jurassic Park
The 1993 Ford Explorer got some of the most important screen time in the Jurassic Park franchise. When the groups first go out to explore the park — and the T-Rex escapes its enclosure — it's the roof of the Explorer that protects the kids from getting attacked.
At Oliver Ford, we love to see all of the classic Ford models featured in our favorite movies. Stop by Oliver Ford to browse our inventory and take home your own new Ford.