The all-new 2019 Ford Ranger is oh-so-close to returning to the showroom at Oliver Ford, and we couldn't be more excited. But even with that big milestone on the horizon, we can't help but wonder: What's next from Ford? Based on the way the winds are blowing, it seems like the answer may very well be the return of the Ford Courier.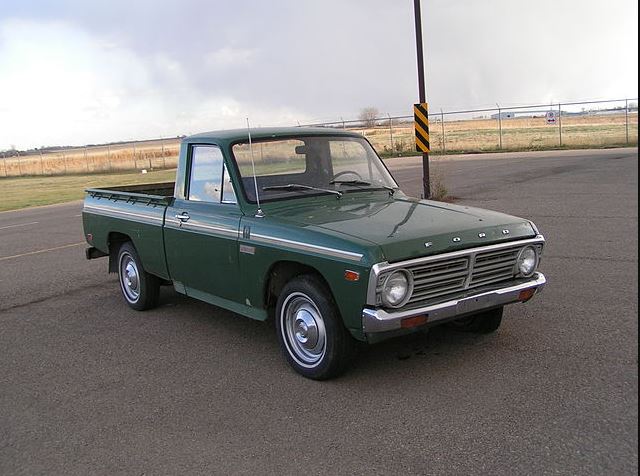 The Ford Courier
The Courier, Ford's small pickup truck that was replaced by the Ranger so many years ago, very much seems to be
on the docket of things to come
. A Ford Courier mule has already been spotted tooling around Ford's test facilities in Michigan, and it's expected that Ford could reenter the small pickup segment as early as 2020.
Speculation
Little is known about the Courier at the moment, and Ford certainly won't confirm whether it's coming or not, but speculation is that it will ride on the platform underpinning the all-new Ford Focus. While we're in the business of speculating, it wouldn't be that unlikely to see a Ford Courier with an electrified powertrain, particularly with the Ford F-150 Hybrid being very close to its launch.
If you just can't wait to get behind the wheel of an incredible new pickup, stop into
Oliver Ford
in 2019 and check out the all-new Ford Ranger.