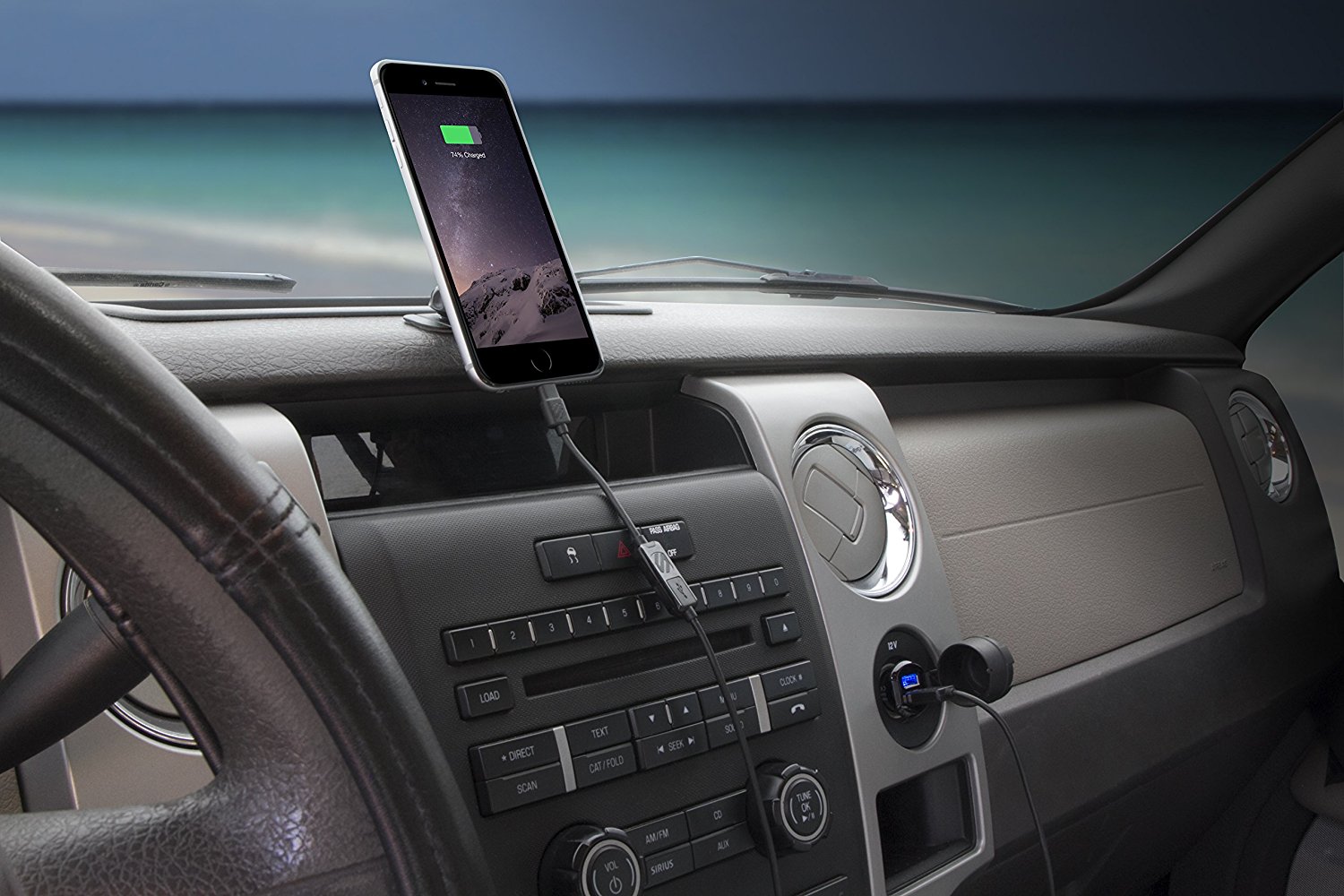 Vehicle Need a Pick-Me-Up?
There's no doubt about it: cars today come with some seriously impressive technology features. Thankfully, though, there are also plenty of aftermarket accessories to improve your driving experience if you don't happen to have the newest, coolest model. No sure where to start? Take a look at our list of best car accessories.
Dash Cam
Dash cams aren't only for race car drivers anymore. In fact, these devices are better than ever and relatively inexpensive. They allow you to record all of your favorite scenic drives in high definition video, and are a great way to ensure accountability in the event of an accident.
Jump Starter Kit
Most of us carry traditional jumper cables in our cars, but they won't do any good if you break down any no one else is around. That's why a battery-powered jump starter kit is such a great gadget. Even if there are no cars in sight, these kits let you power up and get back on the road.
Head-Up Display
A Head-Up Display is a great way to enjoy all of your favorite smartphone features — such as navigation — without having to take your eyes off the road. Typically mounted to the dashboard, HUDs project your smartphone display into your line of sight so you can stay connected and safe.
Interested in upgrading to a newer model? Visit our showroom at Oliver Ford and test out the market's latest technology features.