One of Ford's most trusted vehicles for the modern family is the 2018 Ford Escape thanks to its reliability, versatility, and smart design. But once you've gotten behind the wheel of a Ford Escape, where should you escape to? Here's some local activities in Plymouth, Indiana to help you find your next adventure.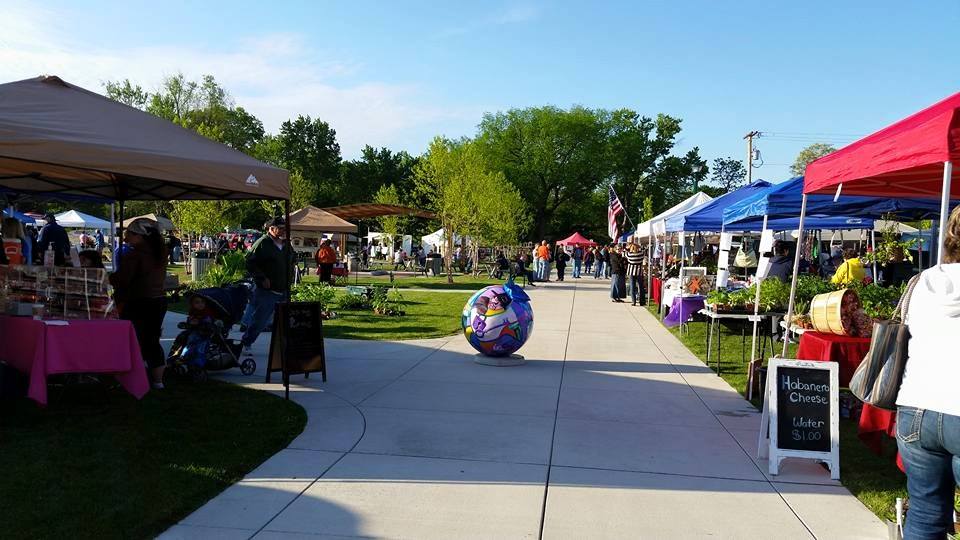 Take some time away from the stress of the real world at this local resort, which sits on the shores of Swan Lake and provides golfing, two restaurants onsite, saunas, and and indoor and outdoor swimming facilities. Accommodations range from hotel rooms to rustic log cabins.
Are you the artistic type? MoonTree Studio is an art studio run by the Poor Handmaids of Jesus Christ. Settled in the Plymouth countryside, MoonTree Studio provides a variety of different class options, stunning and quiet surroundings, and a vast complex.
Chief Menominee Memorial
Despite its ominous name, the Trail of Death — which begins at the Chief Menominee Memorial — is a historical tribute to the Potawatomi tribe of Native Americans, who were forced to migrate south from Indiana to Kansas.
Plymouth Farmer's Market
From May to October, residents of the areas surrounding Plymouth will be able to come to the Plymouth Farmer's Market, gathering local artisans and farmers to purchase home-grown goods.
At Oliver Ford, we are proud to serve the community of Plymouth, Indiana. If you are looking for your next adventure vehicle, stop by Oliver Ford and test drive the 2018 Ford Escape.